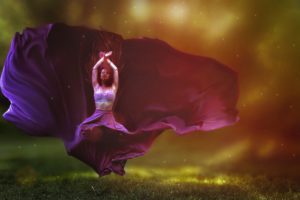 Our body is our temple of creation . . . our breath opens the doors . . . our sensations vibrate our words through a silent language – all playing a part to help us unlock the key to our Magic.
How might your life be different . . . if you moved with the rhythm of your Breath, and the cycles of your Soul, embracing the Earth and Nature as your Sacred mirror?
Hi, my name is Judith, and I'm so glad you're here. Feel free to explore my website for inspirational messages, sacred offerings, and embodied wisdom. If you've landed here, then I imagine that you are similar to me and love the freedom of creative expression in ALL its forms. Breaking through limitations and boundaries of perfection; and allowing your Self to be fully seen and received.
I am the light dancer, weaver, guide, and seeker behind Dancing in deLight. I have found that one of the key ingredients in my journey of re-awakening has been to feel the support of others. To know that I am not alone. To feel held through the ebbs and flows of change, especially for those of us who are the pioneers of this great shift. This is what inspired me to create this website. A place to gather where we can breathe, weave and re-member together.
I hope that when you leave this space and move on with your day, that at least one facet of your Self feels more loved, embraced, and cherished. And I hope that you are seeded with beautiful memory vibrations of your ancient wisdom and divine sovereignty.
Welcome, dear heart.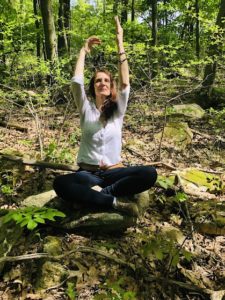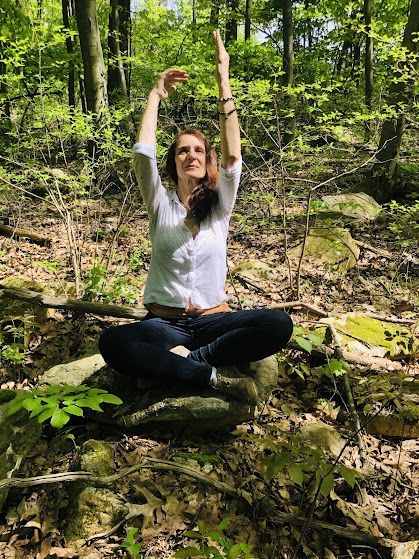 ---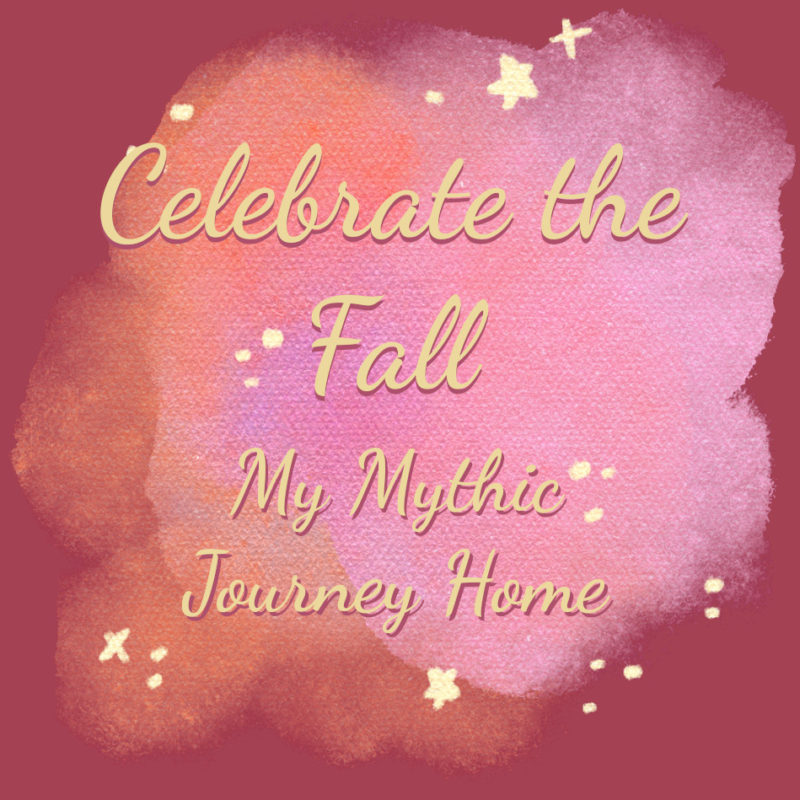 Now available
Within these pages is my journey into the Dark. Into the Real. The Raw. The Primal. Uncensored. Where my human heart carves a path to the hidden jewels that lie there. Where awe, wonder, and humility become my most cherished treasures.
All proceeds from the sale of this eBook will be split evenly between the American Civil Liberties Union and the Animal Welfare Institute.
---
Embody Your Magic
on a mythic journey through your Chakras
Receive One Chakra every 3 Days
for the next 3 Weeks FREE
---
Recent Posts
I sit in awe as I reflect upon all the nature beings who have sacrificed their lives so that humanity will hopefully one day learn to rebuild and evolve com-passionately. By observing them, their descent and surrender, I sense into the depth of my mission and lessons. And by learning to listen to my inner Gaia-dance 'guidance', always attuned to the natural world, and especially, to those who have died, I now solemnly share…
As I sit immersed in the beauty of Fall. The trees release their glistening leaves to the land. Their form changing to a crisp crunch beneath my feet. Sparking the most delicious childhood memories. Of gathering leaves into an immense pile. And jumping into their delicate embrace. Immersed in the laughter of friends and family. My heart feels open and grateful. To receive such profound beauty, joy and magic…
I'm so excited to share with you.
On this sacred morn…
Of the Fall Equinox.
When the dark and the light dance together.
imPerfect Harmony.
My elixirs have birthed.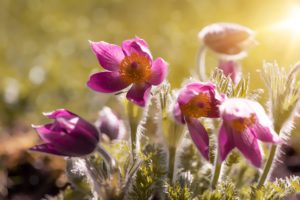 Connect with Your Self
---
Explore the Mystery of Your Soul
Learn more in your FREE 15-minute consultation!
---