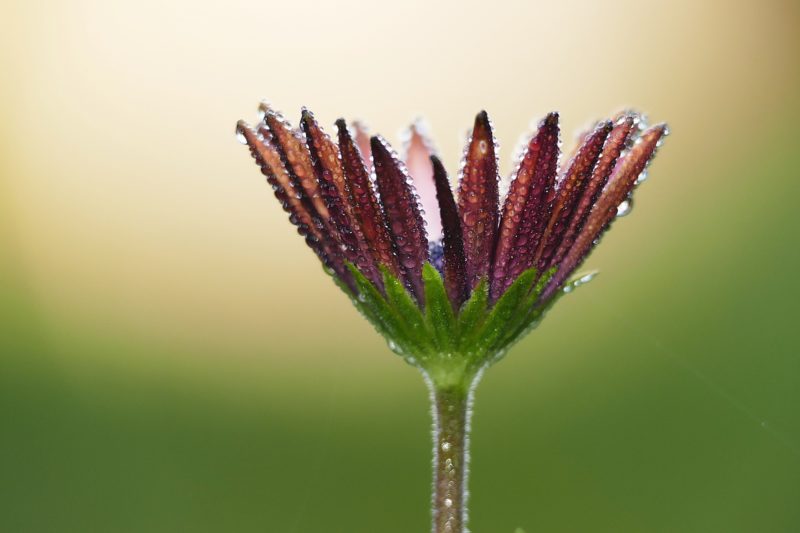 There is so much richness unfolding on this sacred planet. Which we can not see with our human eyes. It is beneath the ground. Threads of an unfathomable creative process. So miraculous and incomprehensible. As it swirls and twirls. Following an intelligence of unspeakable magnificence.
We are presently entering the equinox. The celebration of dark and light. A time when the dark and the light dance together. In perfect harmony. Mirroring to us the beauty of each. As if daring us to dance with them. Helping us to remember the magic in both.
This is a time of renewal. A time to play with our seeds. Tend to them. As we would tend to a child. Fresh, new, innocent. A time when we can sense a naked tapestry on which to create. And to fill with our most cherished treasures.
Though, how might we also tend to our nakedness? This space that can feel so uncomfortable, the deeper we traverse. The V place. The void. The vulnerable. This place of darkness. Facets of ourselves that are hidden from view. Tender. How might we stay in this place for awhile? And bring along our awe and wonder.
There is a nourishing loving presence down here. In the humble ground of our body. Of the earth. Where we can drop all our masks. Can you feel it? The plants and the animals know this place. They feel this love. And receive this love. Naturally. All of nature is mirroring this for us. In every moment. Helping us to remember.
As I worked with women and men, of all ages, for the past 36 years. Sharing an intimate space with them. Just the two of us. And sometimes three. Heart to heart. Soul to soul. It wasn't their strength and power that was hidden beneath multi-faceted masks of grief and heartbreak. It was their vulnerability. Their innocence. Their real, raw, primal selves. That's what was hidden. Where so many touching moments lie.
And from THAT place, that intimate space, their power would shine. Their true power. There is a beautiful humility that lies in this place. A precious jewel. Waiting.
Where we meet our Self. Fully.
Where we touch Life and are touched by Life.
Where we are given such a precious gift to water our seeds with our own sacred tears.
As we step into this potent time of the equinox. Wrapped in the energy of the new moon. Let's taste the sweetness of Life. Play with our seeds. Tend to our vulnerability. Feel the awe and wonder of what is hidden.
And let's bow to the exquisite beauty of our hearts. In this most hallowed humble ground.
P.S. I hope you say YES to the dare. And you dance.
Sensory Portals/Gateways
As I share mine, I invite you to contemplate your own… in this moment.
I taste motherwort water.
I smell rose oil.
I hear my neighbor's dog barking.
I see blowing snowflake crystals.
I touch my skin.