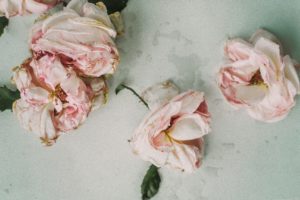 Session Guidelines
Scheduling, Cancelling, and/or Refunds
I believe that our work together is a powerful energy exchange and requires our mutual commitment for ultimate transformation.
Once we have made contact and feel we are a good fit, we will schedule your session, and I will send you a payment link. Payment needs to be received at least 48 hours before the session, or the session automatically cancels.
As long as you cancel at least 48 hours before your session, we will find another suitable time for you, free of charge. No refund is given for any sessions booked, though you can always defer them to a later date, or give the session to someone else.
I reserve the right to decline services to anyone whom I feel is not coming from a place of integrity, honesty, and mutual respect as these qualities are a vital part of our sessions.
Thank you, and I look forward to our journey together!!